Have a Question? Just Ask!
Jyotishgher Veda App
#tarot #Horoscope2023 #free
#Sun Signs #Yearly Horoscope
#astrology #Astrological Prediction
#jyotishgher #zodiac
#aries #Personality Trait #compatibility #compare
#Capricorn #meen #pieces #gemini #Relationship #cancer
Taurus Horoscope 2023
A Look at The Year Ahead
According to the Taurus Yearly Horoscope 2023, the Taurus zodiac sign is the second sign of the wheel and it belongs to the earth element. People born under the Taurus zodiac sign will see mixed results in 2023. Taurus natives may witness both good and bad results in terms of money, health and relationships. There are some constraints possible for the people who were born under Taurus zodiac sign after April, 2023 with respect to health. Because, Jupiter planet occupies the 12th house with Rahu and Ketu in the 6th house. There are possibilities of digestion problems, skin problems and headaches could be present. Based on the Taurus Horoscope 2023, this year, you will spend more time thinking about the future and focusing less on your present life. Average professional development will happen this year, and your finances might also face hitches every now and then. You will enjoy a stable love life, and health will be excellent for the better part of the year.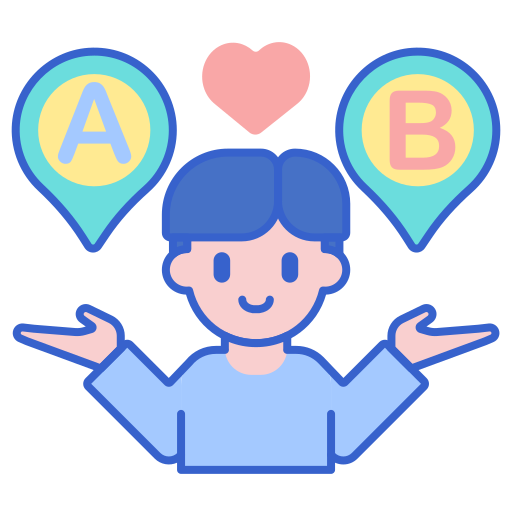 Taurus 2023 Love Predictions🙋‍♂️
The year will begin with a lot of challenges for Taurus couples, married or in serious relationships. It will reach a point where you might even separate from your partner, but you will work out your issues as the year progresses. Love Predictions for Taurus zodiac sign reveals a period of commitment to each other towards the end of the year. To ensure that your marriage or relationship works, you need to keep pride aside. It will do you no good to think you are better than your partner. Humble yourself, and things will work out for the better in your love life.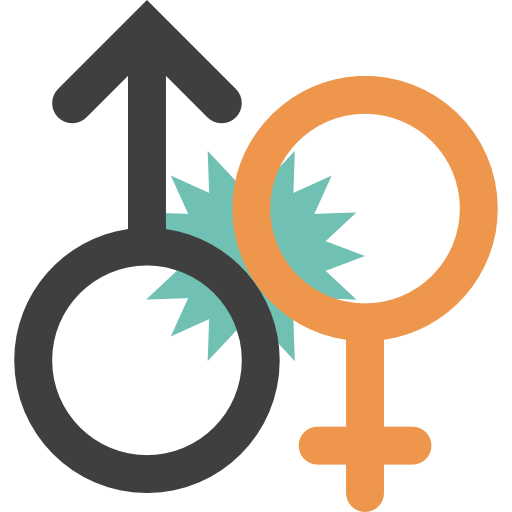 Check This #Beauty Shop
Taurus Career Prospects For 2023🧞‍♀‍♂️
Taurus Horoscope 2023 astrology reveals that your seniors at the workplace will be proud of your efforts and hard work, and they will reward you according. You will build great relationships with your coworkers as well. This is also the best year for Taurus natives to change careers or ask for transfers or promotions.
Taurus Finance 2023 Forecasts🧞🧞‍♀‍♂️
Most Taurus natives will be itching to buy land or a house with the finances at their disposal. It is good to invest in assets because your financial status is stable. However, do not make impulsive decisions that will cost you in the end. Be careful with your expenditure and live within your means. Since the stars are aligned in your favor financially, this is the best time to invest in a venture that you are sure with have great profits. Spend money wisely and ensure that you clear your debts while you still can.
Taurus Family Predictions 2023🧞‍♀‍♂️
The first quarter of the year will see tension subsiding in your family. Things have not been going completely well because of ideological differences and conflicts that arise every now and then. Elders in your family will bless you by always working towards restoring peace, harmony, and unity among your loved ones.
Health Horoscope🧞🧞‍♀‍♂️
Your general well-being will be great this year. You will have nothing to complain about unless you bring bad health upon yourself. Stick to a healthy diet, drink a lot of water, sleep enough, and often exercise to ensure that you remain in great shape. 2023 Health Horoscope Forecast reveals that you should be well prepared to handle minor illnesses that may crop up every now and again.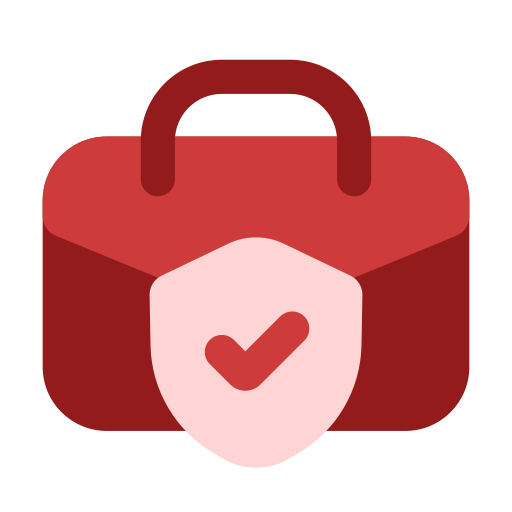 Follow us #YouTube
Best Collections We made For you Checkout the link
Overall Summary
You will have to watch your temper and how you relate with people. Do not let your emotions and feelings cost you the friendships you have built over the years. Be cautious not to hurt people close to you with your outbursts. At any point in your life, do not let emotions get the better of you.
Horoscope 2023 foretells that starting from January to April 2023, you will see good factors in terms of money, job, career and relationships. After May 2023, Aries natives may witness moderate results in terms of health and finances. According to the Taurus 2023 astrology predictions, long distance travels should be avoided.
As per 2023 finance horoscope predictions, new investments may not yield amicable returns after 2023 May month. You should have some mutual adjustments when it comes to relationships during the May to September 2023. You need to be very careful as major decisions might not be fruitful during this period. Your career development may be fine till April 2023 and may be smooth after 2023 October.
As per Taurus Horoscope 2023, Taurus natives will not be able to do much in education. Also, there could be some problems in their married life. People born in the Taurus zodiac sign are requested to keep their voice under control. As per the 2023 financial horoscope, the financial state will be normal for Taurus natives.
There are many possibilities that the sources of income are likely to increase. You should work hard in business to reach the top level. Your career life is good and you may also get a job offer this year. You must avoid negative thoughts in your relationship.
There are some possibilities regarding health, so you must take more care of your health, as per 2023 health horoscope.